With Audi Exclusive, your Audi is undoubtedly your Audi. This in-house individualization program includes a portfolio of custom paints, upholstery choices, and other options that allow you to design an Audi that is above and beyond what you'll find on any lot.
Design your stitching, arm rests, steering wheel, door trim, and more to turn an already special vehicle into something truly personal.
Available Audi Exclusive Models
At Naperville Audi, you'll find four models eligible for the Audi Exclusive treatment:
Previously Sold Audi Exclusive Models
Check out the list of previously sold Audi Exclusive models below to see some examples of the finished product.
Audi A5 - A5 Cabriolet in Toucan Yellow (SOLD in IL)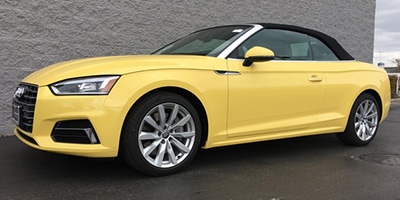 Audi TT Coupe - TT Coupe in Coral Orange Metallic (SOLD in KY)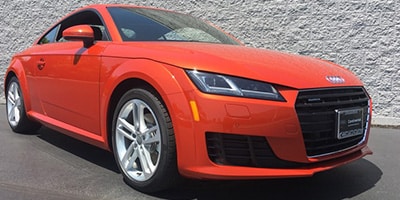 Piedmont Red Pearl Q7 (SOLD in FL)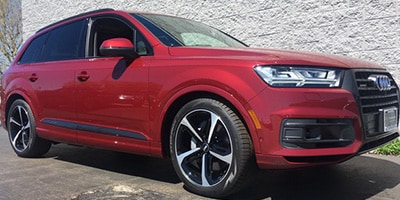 Audi S5 - Aventurine Orange Coupe (SOLD in IL)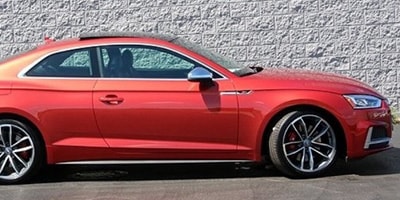 Audi S7 in Dark Red Mica with Cognac and Albastar white exclusive interior (SOLD in WI)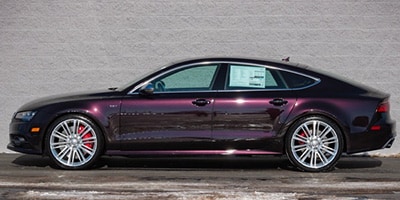 Nardo Grey S5 Sportback (SOLD in FL)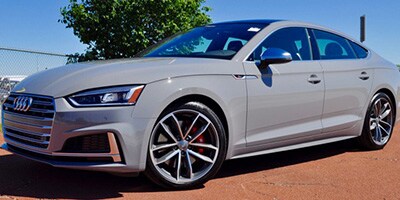 R8 V10 Plus Coupe in Rubino Red Metallic (SOLD in CT)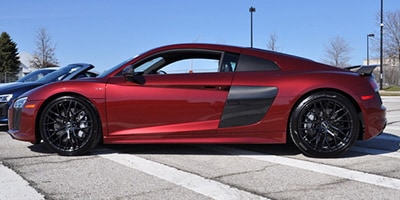 R8 V10 Spyder in Palace Blue Pearl (SOLD in IL)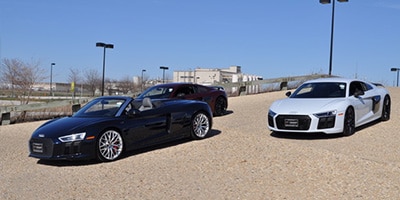 ---
If you'd like more information about the Audi Exclusive program or any of the models listed above, visit Naperville Audi on Aurora Avenue. With Naperville Audi and Audi Exclusive, your next Audi is truly yours.